Hong Kong stock twists and turns, July market ushered in the dawn
2020-06-30
Hong Kong stocks rose last week after the fall, the Hang Seng Composite Index twists and turns, short - term or the continuation of social shock development pattern. Hong Kong stocks bottomed out in June, to smooth the end, can look forward to July market usher in China further turnaround.

On the periphery, there has been some volatility in US stocks, which are increasingly responding to bad news rather than good, largely reflecting the need for profits. The MARKET needs new logic to break the logjam. A-shares have been strengthening recently, with sentiment boosted by many financial market reforms. The international Monetary Fund's outlook for the global economy is grim and the US and Europe are cutting their growth forecasts for the full year, but markets are also becoming more tolerant. The Economic data for July-August and the interim results of listed companies are likely to be the new market orientation, which, if better than expected, will provide positive support for the Hong Kong stock market.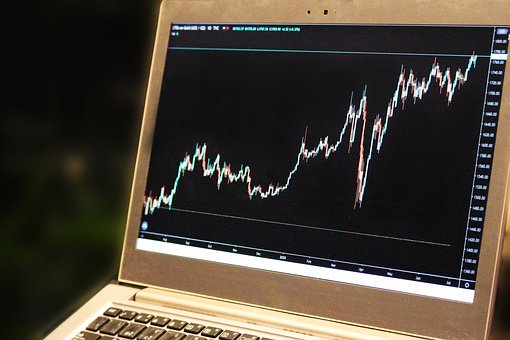 In terms of the overall performance of the Hong Kong stock market in June, while the market continued to interpret strong constant strength, such as semiconductor, gaming, software, medical equipment and other industry-related stocks continued to outperform the market, local stocks and rental stocks also performed well in June. Market structure continues to diverge, short-term market enthusiasm is still focused on strong stocks, some early stagflation performance gradually improved, but overall earnings improvement still need time.


Funds flow data for THE INDEX showed a net inflow of about HK $96.85 million in the five trading days to Last Wednesday. Stocks are bullish on capital flows, with net inflows of about HK $55 million in the five trading days to Last Wednesday. In terms of product terms, the most active JD subscription certificate in the market is about hk $255 to HK $258 in interim terms with actual leverage of about 4 to 4 times. In addition, ping An Insurance related subscription certificate and cattle certificate period about 14.33 million net inflows. In terms of bearish capital flows, Tencent's related sell and bear certificates had a net inflow of about HK $100 million during the period.


The variation trend of the extended volatility of otc financial options is differentiated. For example, the extended volatility of the hang Seng index significantly decreased by 1.1 points to 21.1%, and the extended volatility of the State-Owned enterprise Development Index significantly decreased by 1.0 points to 20.6%. Among individual stocks, the index of information technology stock Tencent rose 1.9 points to 33.1%, the index of international commercial bank HSBC fell 2.0 points to 29.4%, and the index of Hong Kong Stock Exchange rose 2.0 points to 29.1%.


Recently, many stocks bullish, reflecting investors are optimistic about the prospects of relevant sectors. At the same time, the extended volatility of the warrants generally rose, with returns for investors holding such strong warrants outperforming theoretical gains. However, investors need to pay attention to the frenzy, the relevant shares or mergers will be repeated consolidation in the high, when the relevant warrants extended volatility or downward pressure on the deployment of warrants should not be too aggressive. Also can consider to change by authority card to ox card, hold card inside valence to differ with authority card that hold ox card not big, but latter is close to to impulse value more one, also won't be affected by amplitude of extend fall.