Australia's stock market closed down on the back of the outbreak nissan's biggest loss in 20 years
2020-05-29
Investing.com,Britain-asia-pacific stock markets were mixed on Friday,with Australia down about 1.6 percent on Friday.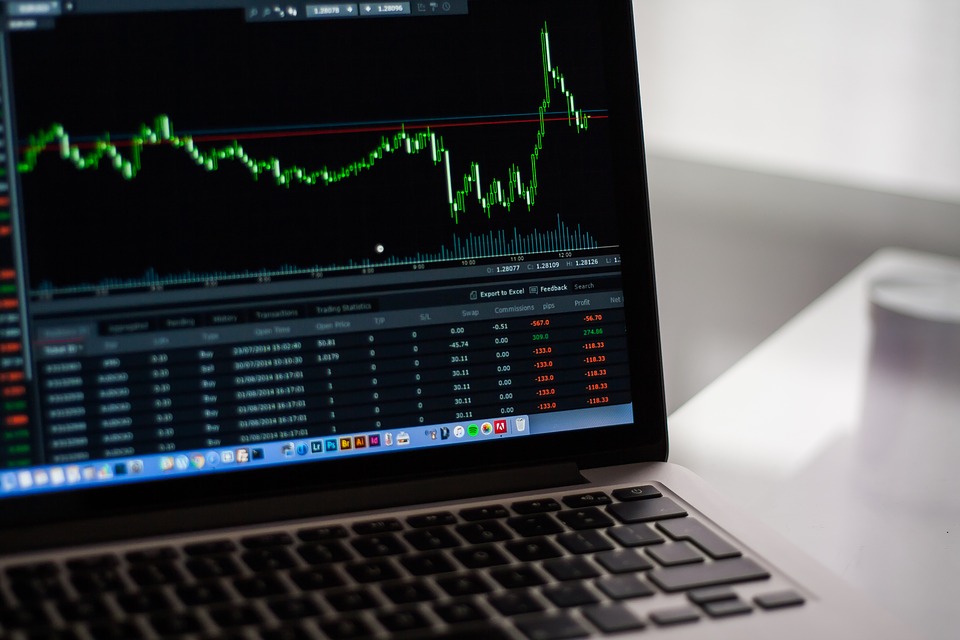 The financial situation of the UK shows Investing.com:

  The nikkei 225 index fell 0.18%to 21,877.89,up 7.31%for the week.Today,steel,shipping,air transport business plate market decline leading,medicine,communications,food enterprise plate income rose leading.

  South Korea's KOSPI index rose 0.05 per cent weekly to 2,029.60,or 3.02 per cent for the week.Auto parts,consumer discretionary,construction led the way,computer services,telecommunications,transportation led the way.In addition,South Korea's KOSPI200 index futures rose 0.06 percent.

  Australia's S&P/ASX200 index fell 1.63%to 5,755.70,up 4.71%for the week.The financial sector led the decline,with westpac(ASX:WBC)down 5.51 percent.Health care and consumer discretionary were also among the biggest decliners,but gold rose.

  In other market economies,Singapore's development straits science times index was down 0.27 percent at the time of writing.Vietnam's VN30 index rose 0.24%;Indonesia's Jakarta composite capacity index rose 0.29%;Thailand's SET index fell 0.15%;The Philippines composite impact index rose 4.82%;India's Bombay 30 index fell 0.42%;In Malaysia,the Kuala Lumpur international composite index rose 0.07%.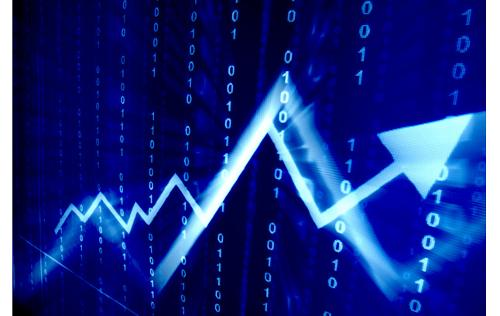 Macro and stock news:

  Japan's retail sales fell by the most in 22 years in April

  In Japan,retail sales fell more than-6.9 percent from-9.6 percent in April,according to data released on Friday.Retail sales fell at an annualized rate of-13.7%in April,also beating market expectations of-11.5%and the biggest drop since March 1998.The data also showed that Japanese industry fell 9.1 per cent in April from a month earlier,a bigger drop than the market forecast of 5.7 per cent.Japan's industrial output also beat market expectations in April,falling 14.4 percent to 10.6 percent from a year earlier.

  Nissan posted its biggest loss in 20 years in the 2019 fiscal year after the Chinese auto market plunged 10 percent.

  Nissan motor reported its annual report for fiscal year 2019.Annual sales fell 14.6 per cent from a year earlier to y987.89bn,with a net loss of y671.2bn,compared with y319.1bn a year earlier,the first loss in 11 years and the biggest in 20 years.

  Looking ahead to fiscal year 2020,nissan expects the number of public health events affected to fall by 15 to 20 percent compared with fiscal year 2019.In addition,nissan motor Co.announced the closure of plants in Indonesia and Spain,and will use a plant in Thailand as a single production base in southeast Asia.Nissan motor(T:7201)fell 10.79 percent.